Insurance Broker Pukekohe

Insite Insurance was originally founded in 1994, and in the years since we have grown steadily in both size and stature, evolving from a small Pukekohe family business into a tight-knit team of passionate insurance professionals. Every day we provide expertise and advice in all facets of insurance and risk management to clients across New Zealand.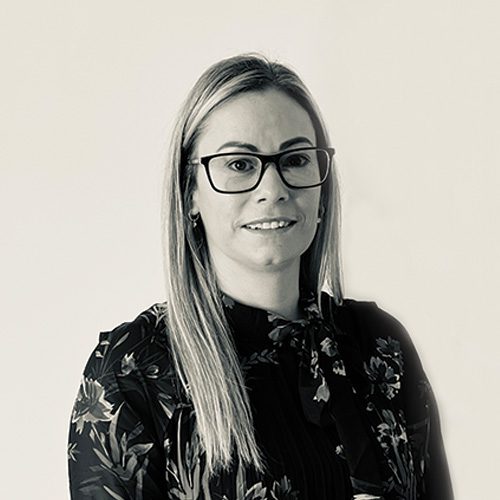 Hayley Tamatea
Director

FSP313986
021 060 2887
hayley@insiteinsurance.co.nz

Hayley began her insurance career in 2009, with previous experience in the Construction Industry. Hayley is a Qualified Financial Service Provider and performs the dual role of managing Insite Insurance and advising clients in all areas of fire & general insurance. She is frequently our go-to person for complex and out-of-the-box claims and risk scenarios. Hayley is committed to offering clients trustworthy advice and excellent customer service.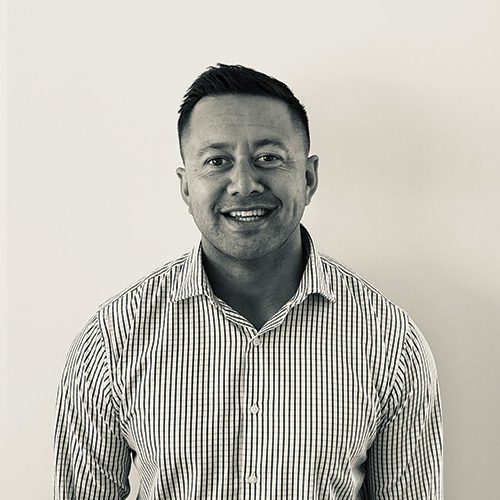 Bodee Tamatea
Director
FSP776912
021 992 872
bodee@insiteinsurance.co.nz
Bodee has over 17 years of experience working in the Australasian FMCG industry, primarily in Food Manufacturing. Having responsibility across the Supply Chain has enabled Bodee to transfer his skills to the operation and vision of Insite Insurance.  He is a Qualified Financial Service Provider and thrives on adding value to our customer experience.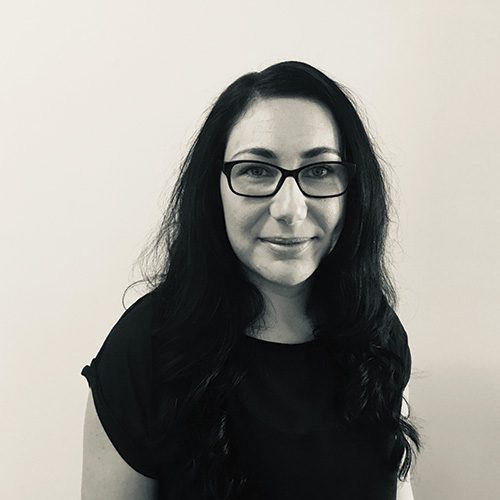 Nicole Orchard
Insurance Adviser

FSP344166
021 175 4057
nicole@insiteinsurance.co.nz
After working in the banking and finance industry, Nicole joined the Insite team in 2013. Working with insurers to secure the most affordable and suitable insurance solutions for her clients, she brings a high energy level and professional business acumen. Nicole is a Qualified Financial Service Provider who thoroughly understands all facets of general and fire insurance.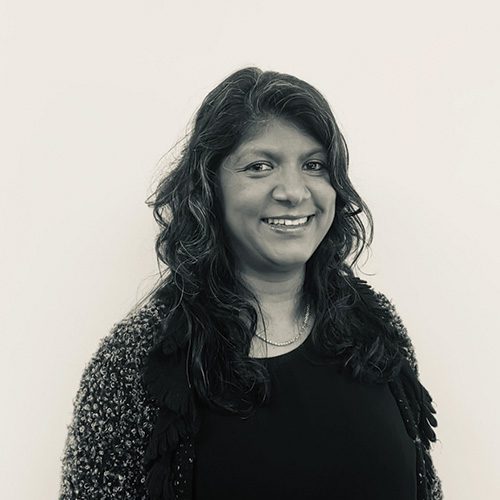 Bhavna Leatham
Insurance Adviser
FSP315026
09 953 2526
bhavna@insiteinsurance.co.nz

Bhavna began working in the insurance industry in 2009 and has an extensive administration and customer service background. Many of our domestic clients' insurance needs are handled by Bhavna, a Qualified Financial Service Provider. She prides herself on ensuring clients have the best covers in place and is frequently the first smiling face you encounter when entering our doors.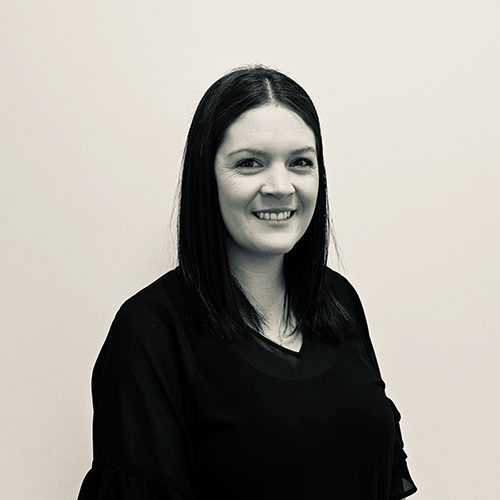 Jenna Noyelles
Claims Adviser

09 953 2265
jenna@insiteinsurance.co.nz
As our dedicated in-house claims adviser, Jenna plays a critical role in caring for our clients in the event of a claim. Jenna is dedicated to supporting and guiding our clients and works tirelessly to achieve the most favourable outcomes.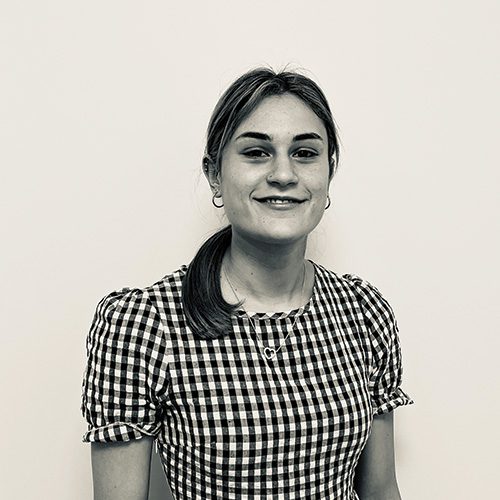 Anna Leader
Administration Support

09 953 2264
anna@insiteinsurance.co.nz
Anna is our office superstar. She assists our team with all things Administration, making it possible for our Advisers to do what they do best. Anna has completed her Certificate in Broker Support and is now working towards her Level 5 Certificate in financial services. Anna is excited about her career in the Insurance Industry.
Our Insurance Partners
We foster ongoing relationships with leading insurers from New Zealand and Australia to ensure our clients always have access to the best cover and value. When required by our clients, we can also call upon strategic relationships with global insurers.
"I've used lnsite Insurance as my business and personal Insurance Brokers for the last 21 years. As the owner of a construction company, they've provided many policies in this time including Construction All Risk Policies & Marine Cargo Insurance just to name a few. I've always found the lnsite Insurance staff to be easily accessible and knowledgeable about what policies that are available. Their well trained staff will often recommend alternative solutions to problems I had never considered. I've also found lnsite Insurance pricing to be just as good as any alternatives. But it is their personal touch which makes them stand out from the rest. You can feel they care and understand your business – you are not just another number to them. I have no hesitation to recommend lnsite Insurance to anyone looking to use their services."

Gary Millington

Haven NZ Limited
"I've now had ten years of interaction with Insite Insurance and have always found them available to provide advice, guidance and support not only in determining your personal insurance needs but when something goes wrong their "words of wisdom" are professional, accurate and extremely comforting. They know when to listen and intervene and how to negotiate through the legal interpretations of contracts and events. Insite Insurance do not just sit back and wait; they are action orientated and results driven. By this, I mean they are always looking to maximise the opportunities for each client. It seems to be part of their ethos that they can help, no matter what the issue is. They find solutions, negotiate and minimise risk when necessary. They genuinely care for the people around them and this philosophy must be admired in a very competitive industry."

Michael Leach (BA.; Dip Dev Studies; MEDL)
"I've utilised the services of Insite Insurance for many years, both for my personal insurance needs as well as seeking advice on general insurance matters. Ted, Lynda and their team provide high quality service that is timely, efficient and customer focussed. The staff are readily available, and approach all enquiries in a very professional and personable manner, ensuring matters are followed up and responded to appropriately. I offer a strong endorsement to Insite Insurance in the knowledge that they have the experience and expertise in the insurance industry that enables them to assist a wide range of clients."

Peter Gall

Director, Edsolnz